Gamma Blue
Malmö Showroom, 2014

Sculptures and video by Eric Length.

Blomsterbaren and performance by Culpture.
Fanny Waller and Max Ronnersjö were invited to participate within the exhibition.
They created a bar overflowing with flowers and served vodka drinks with edible flowers.
The performance was a showcase of, and a initiative for all to do, the Limbo dance.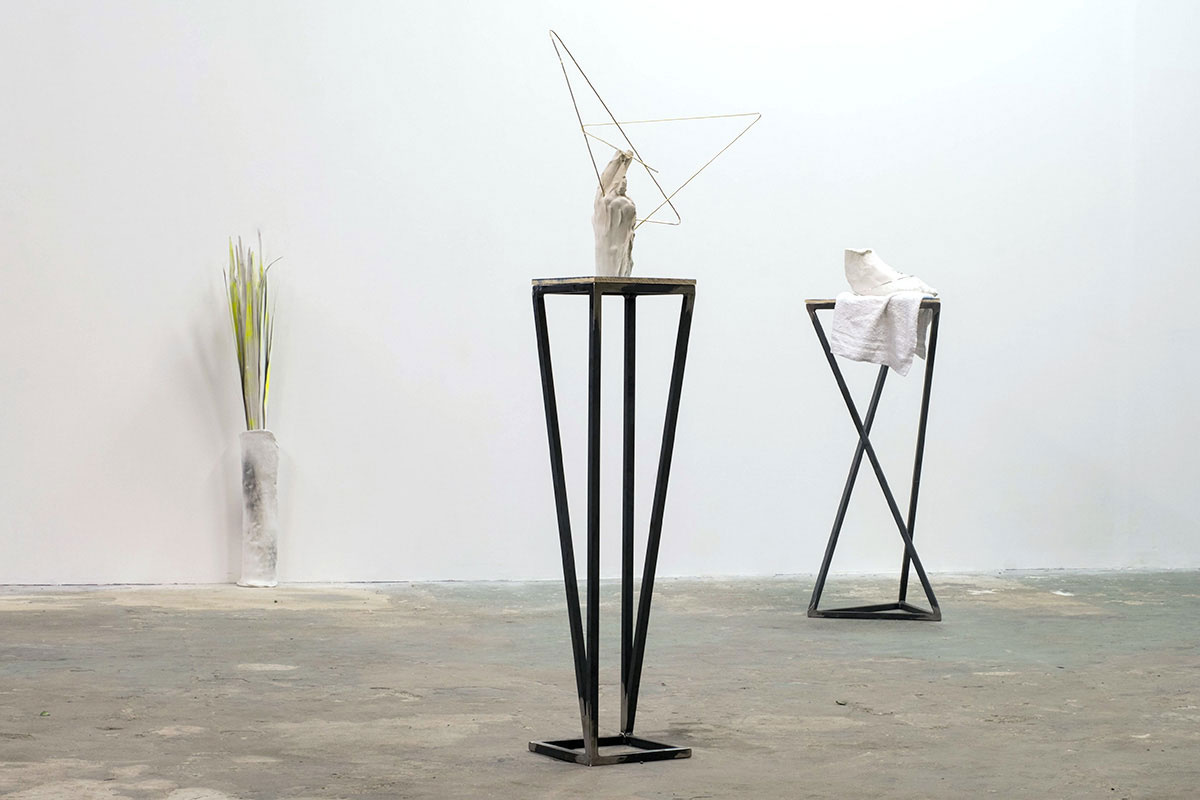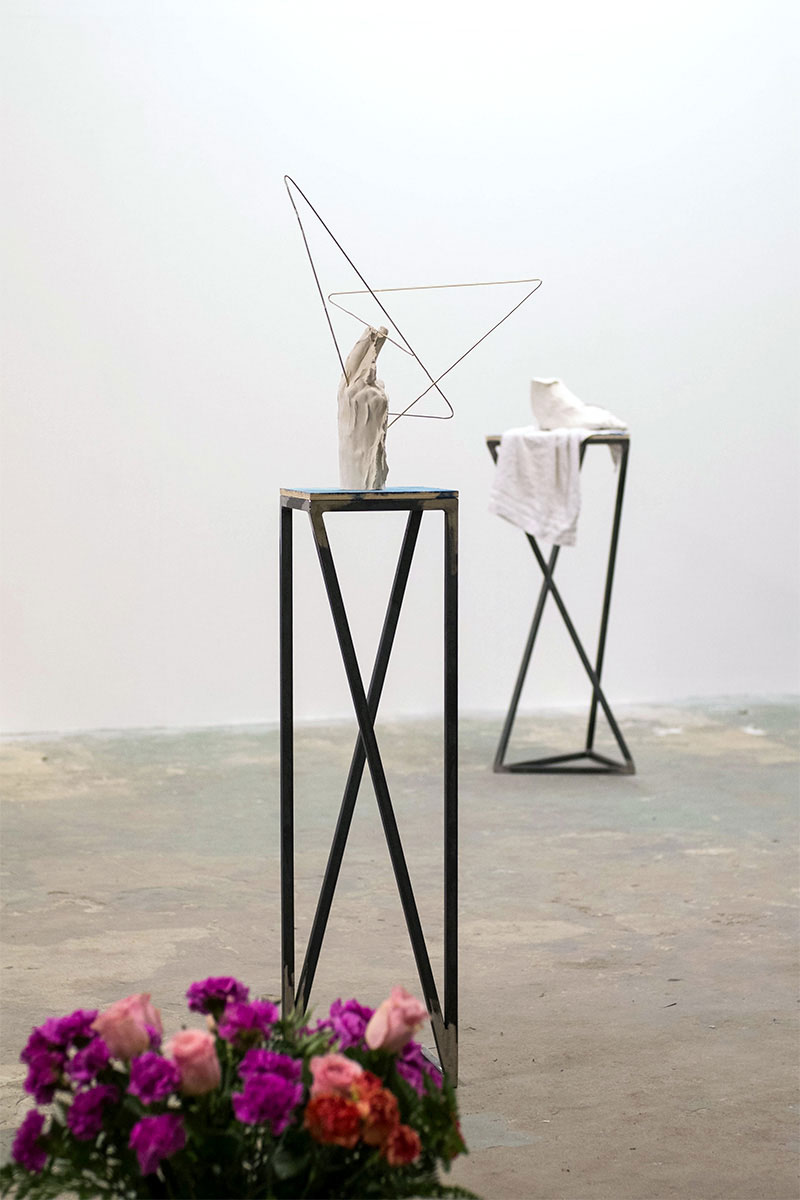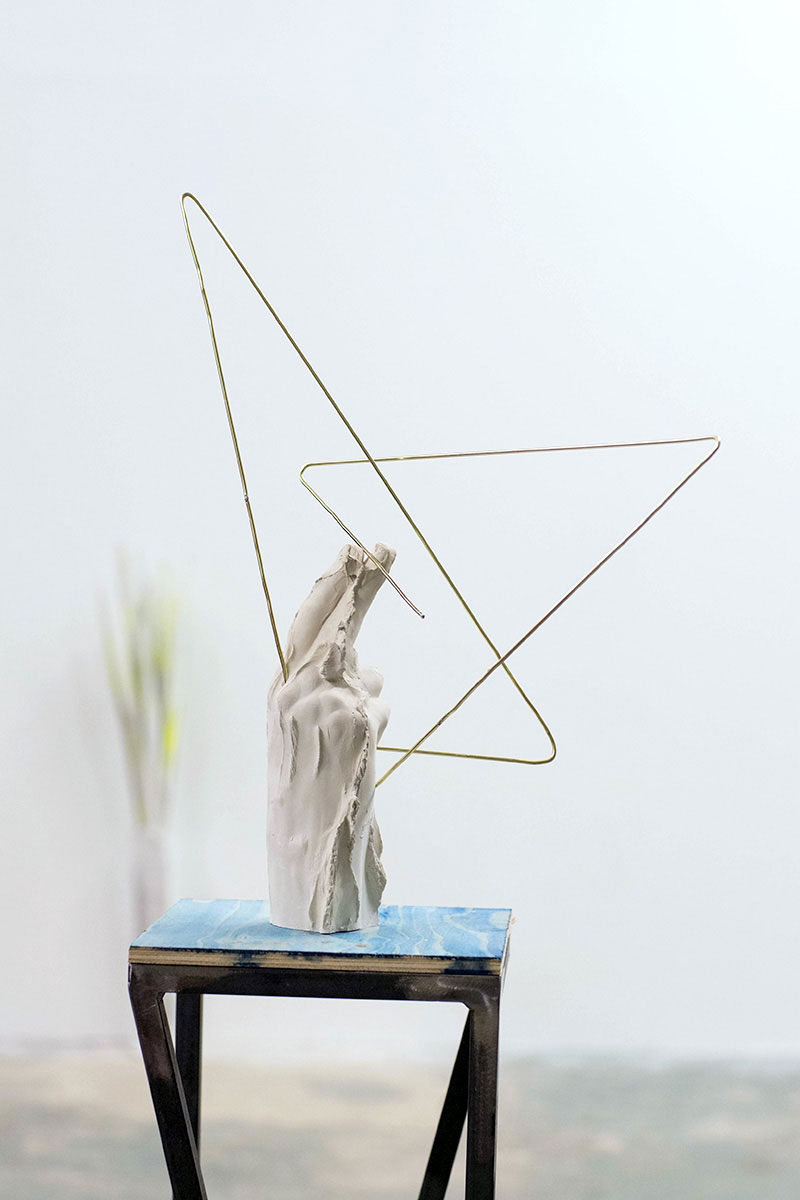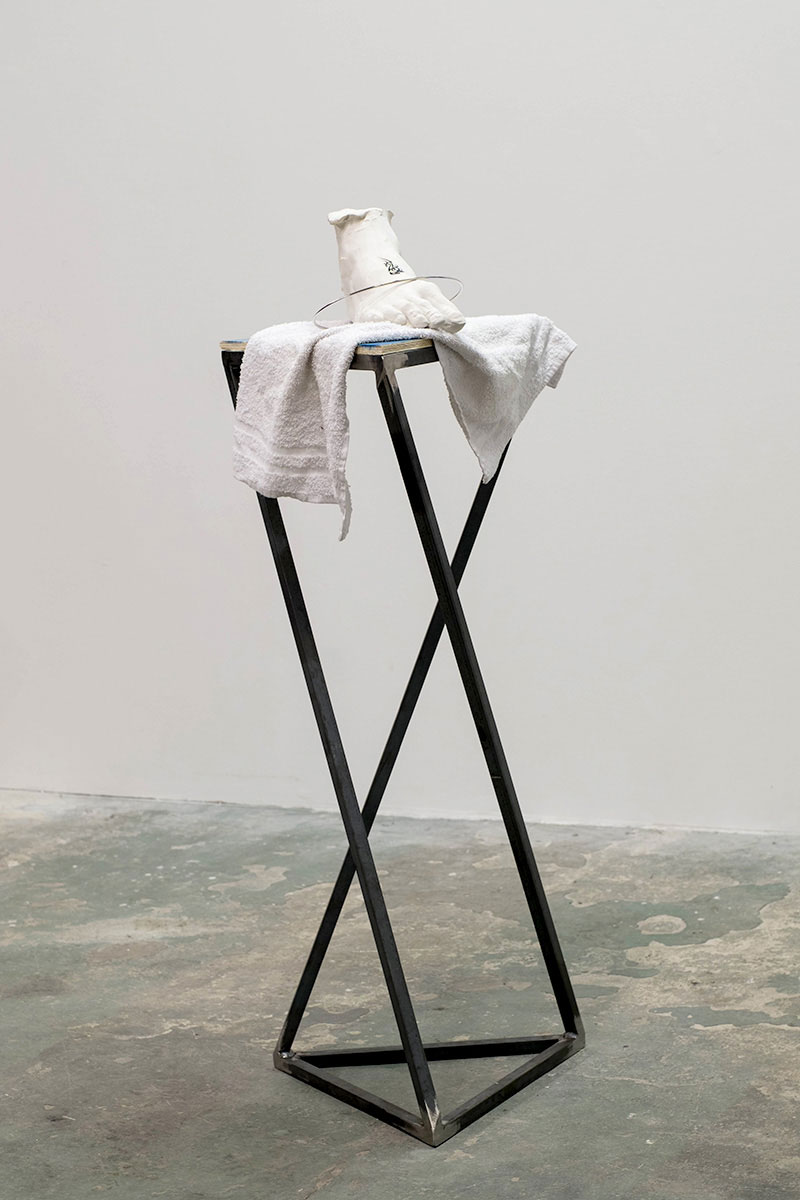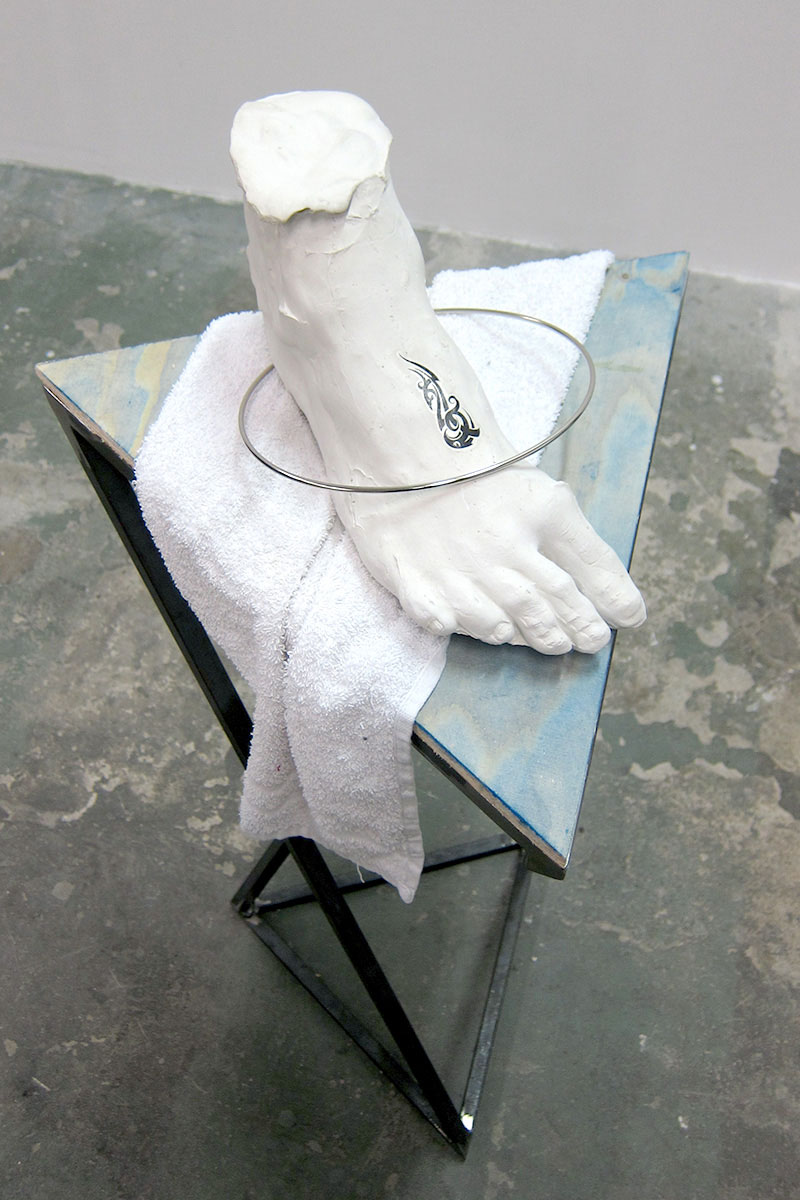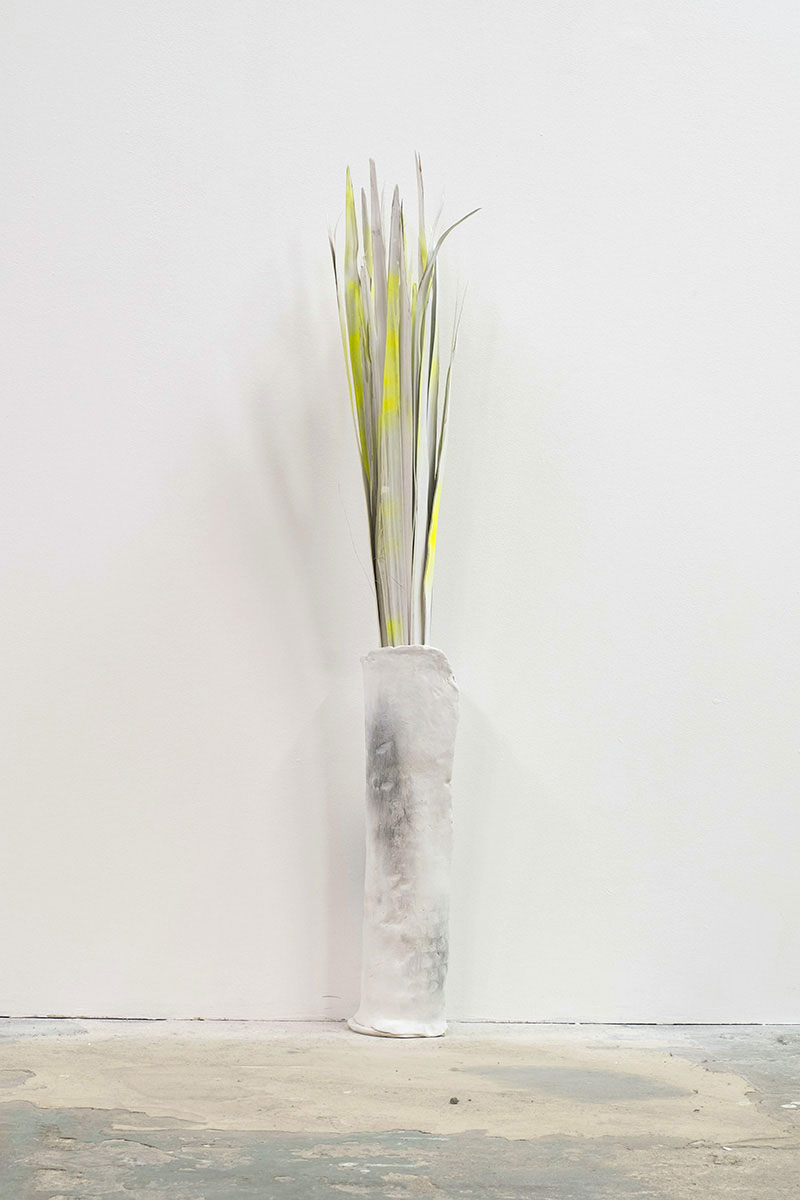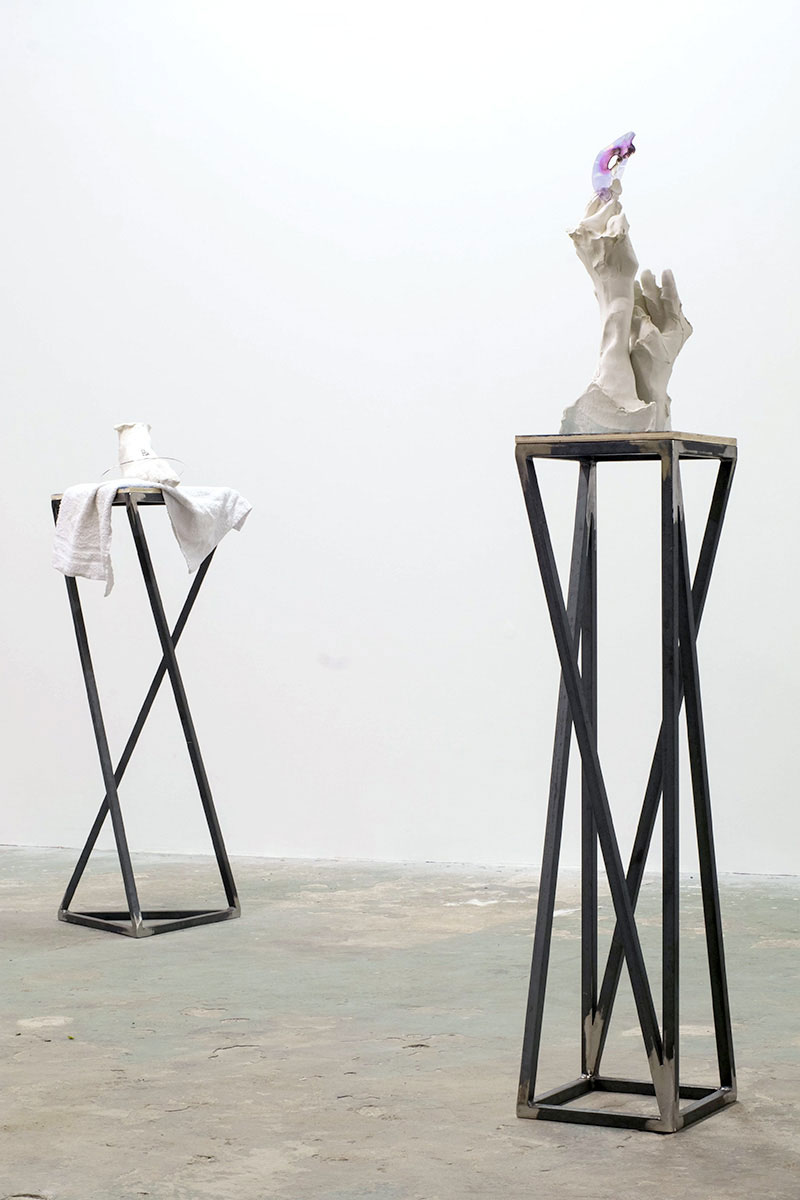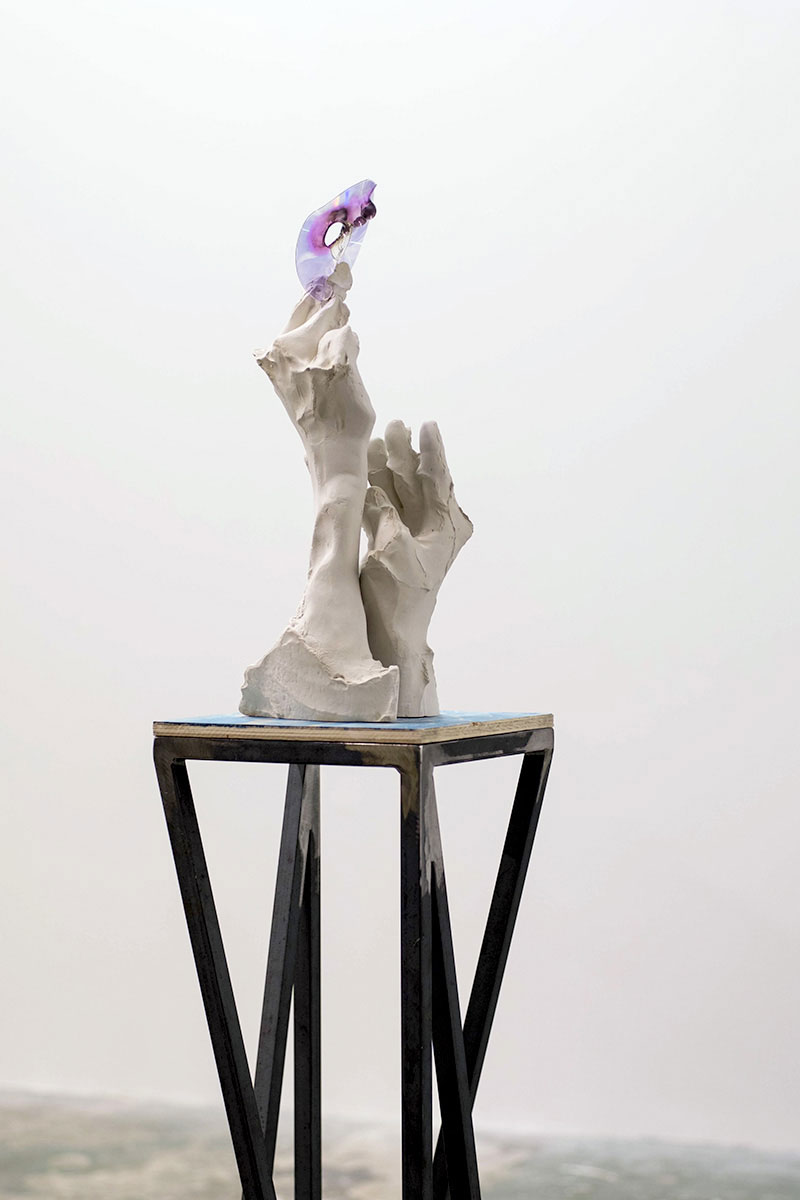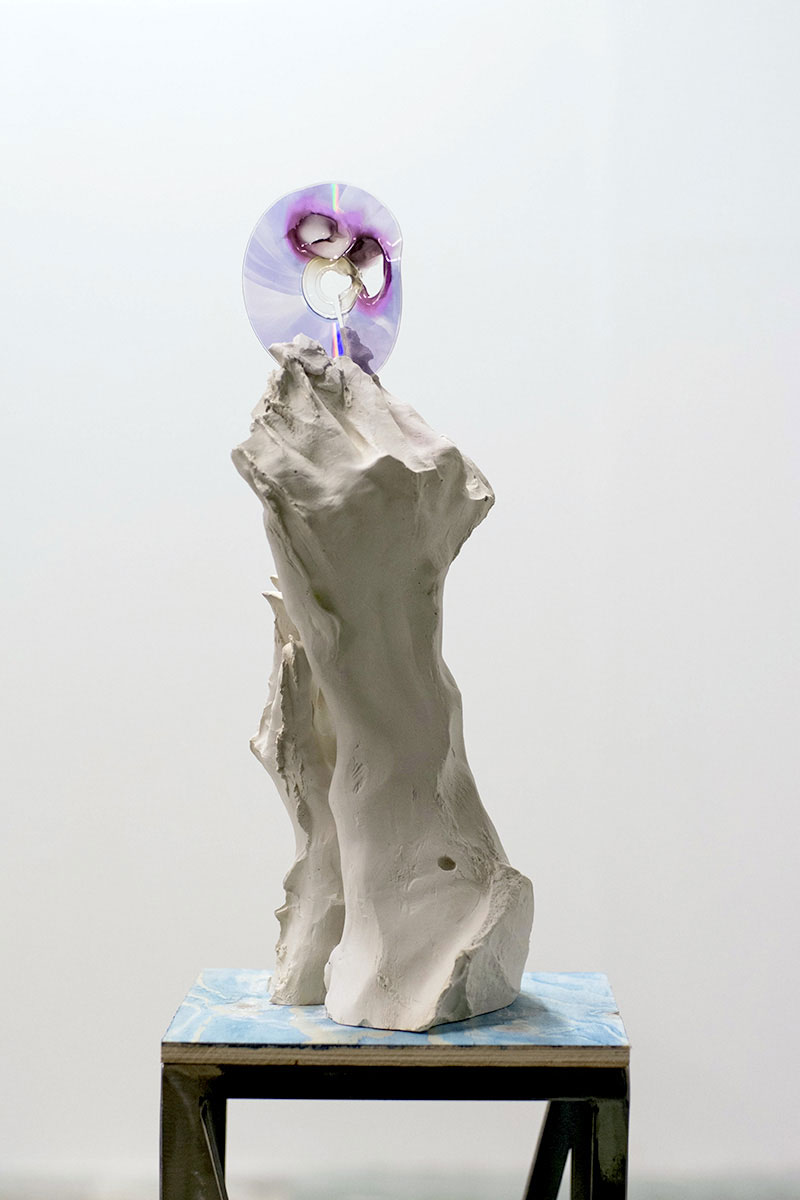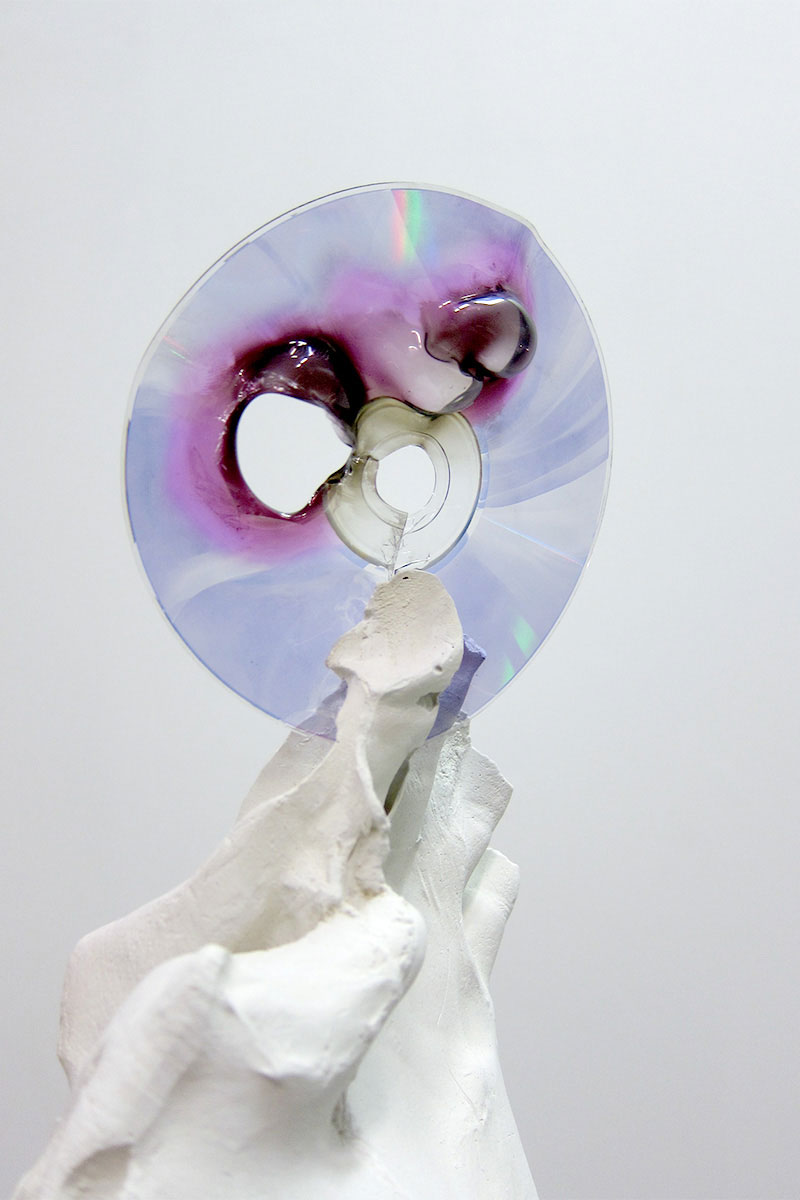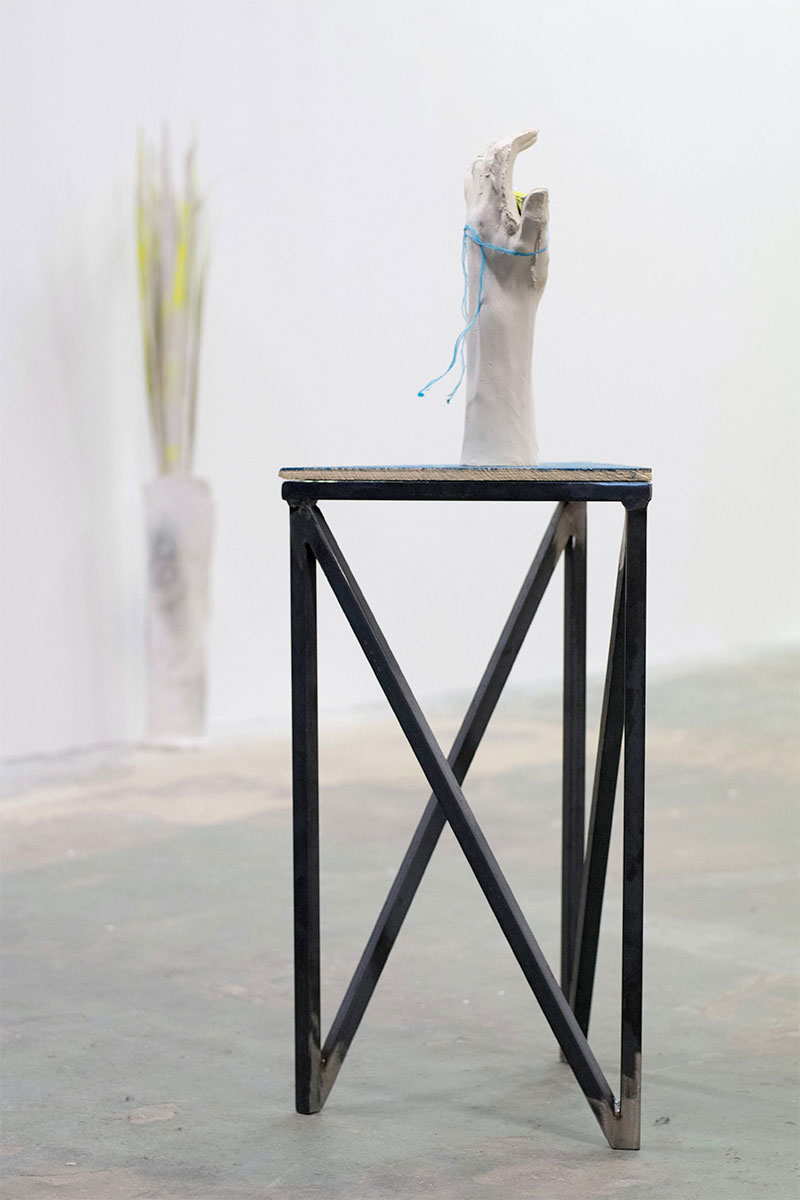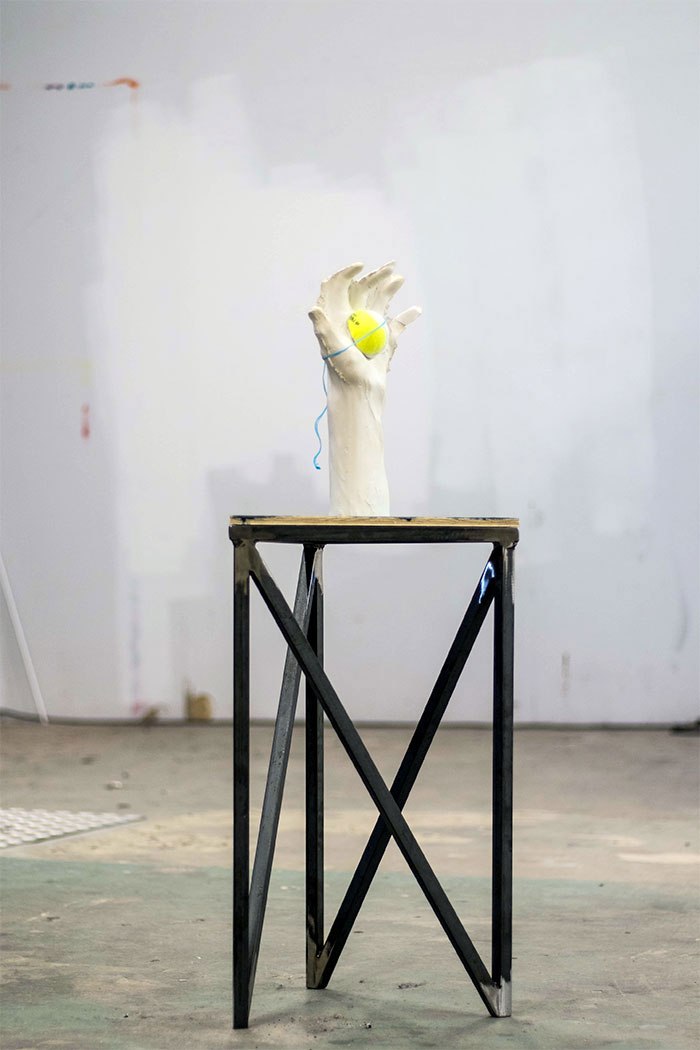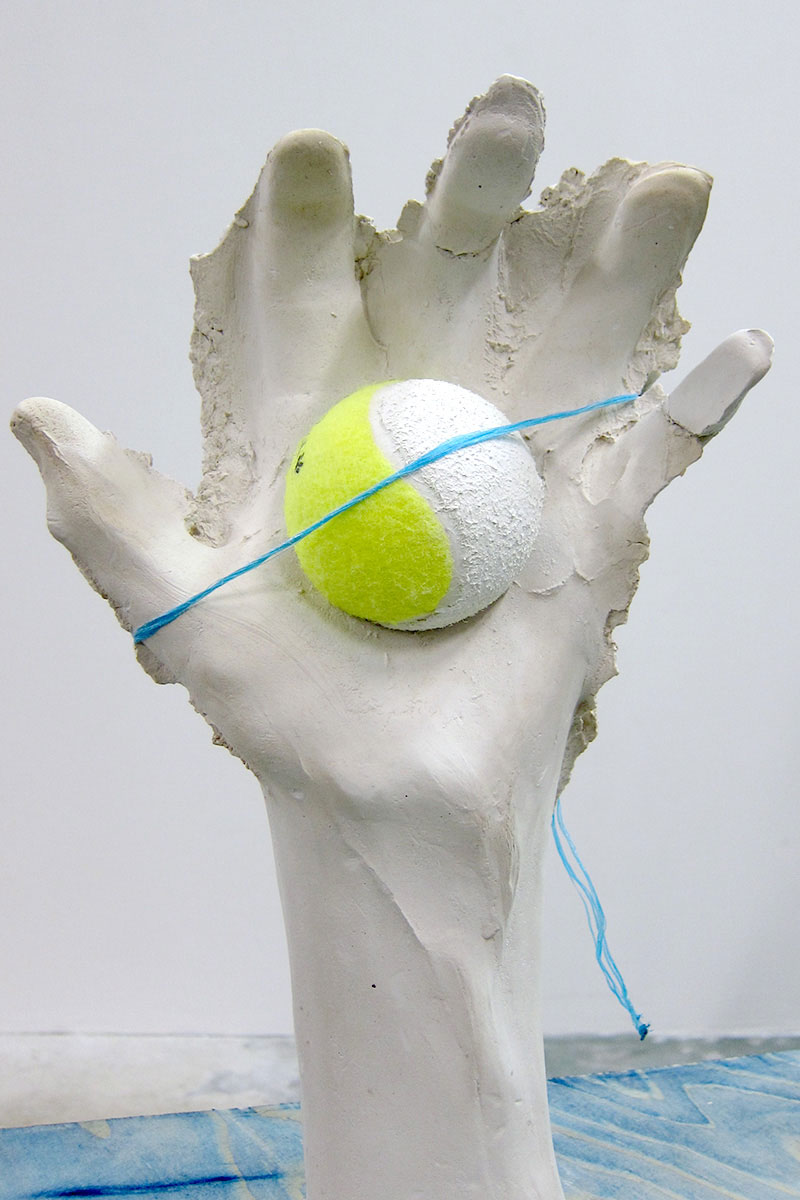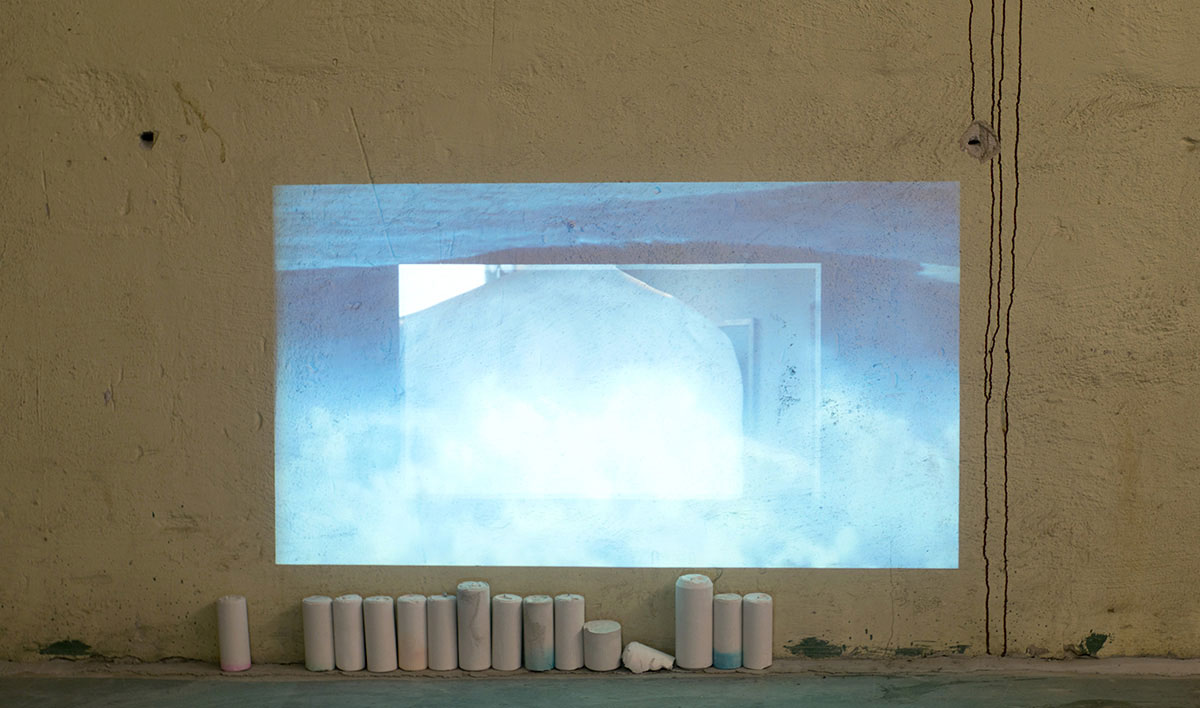 Video installation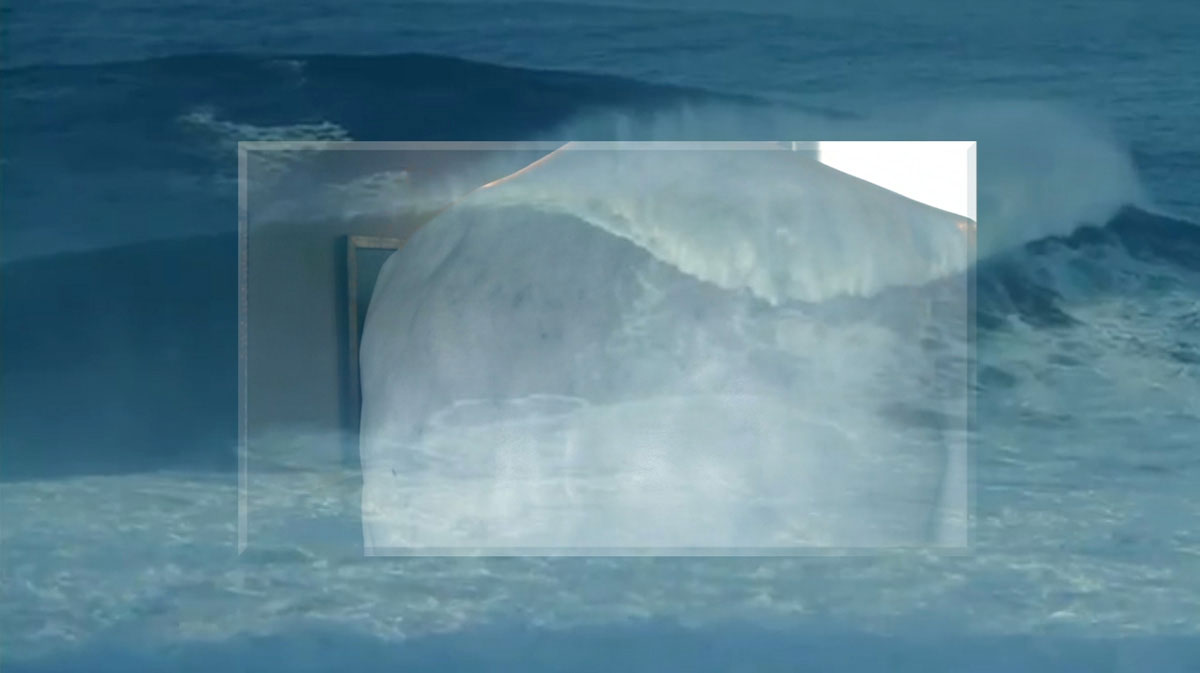 Video still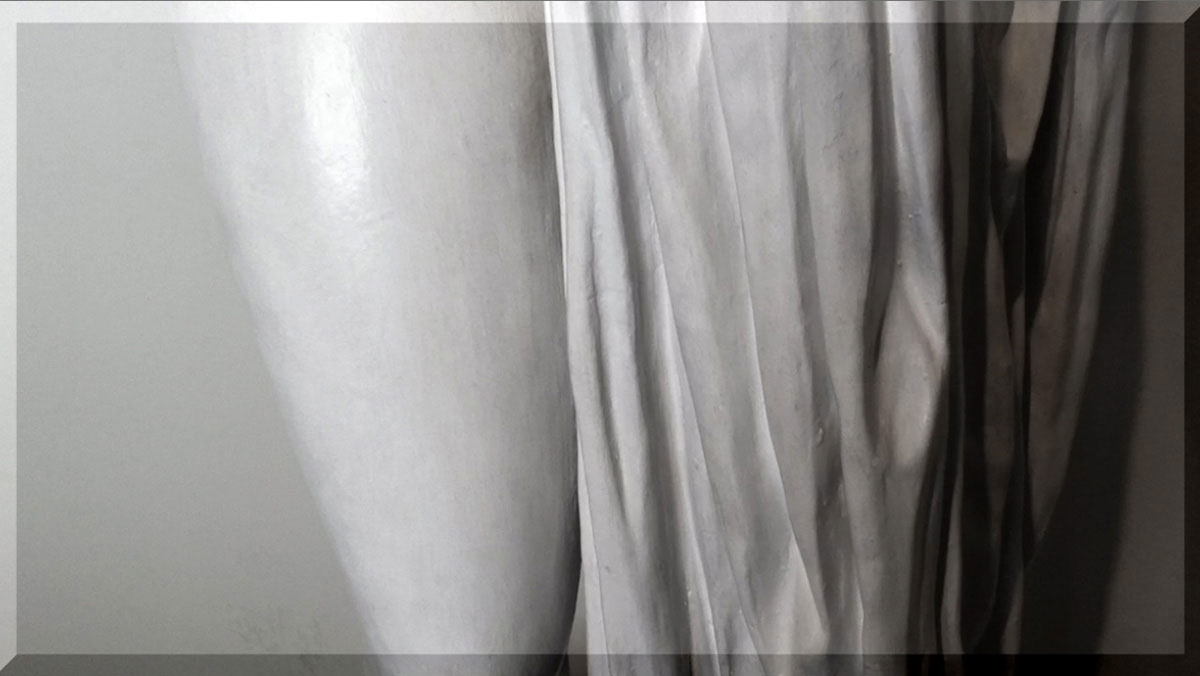 Video still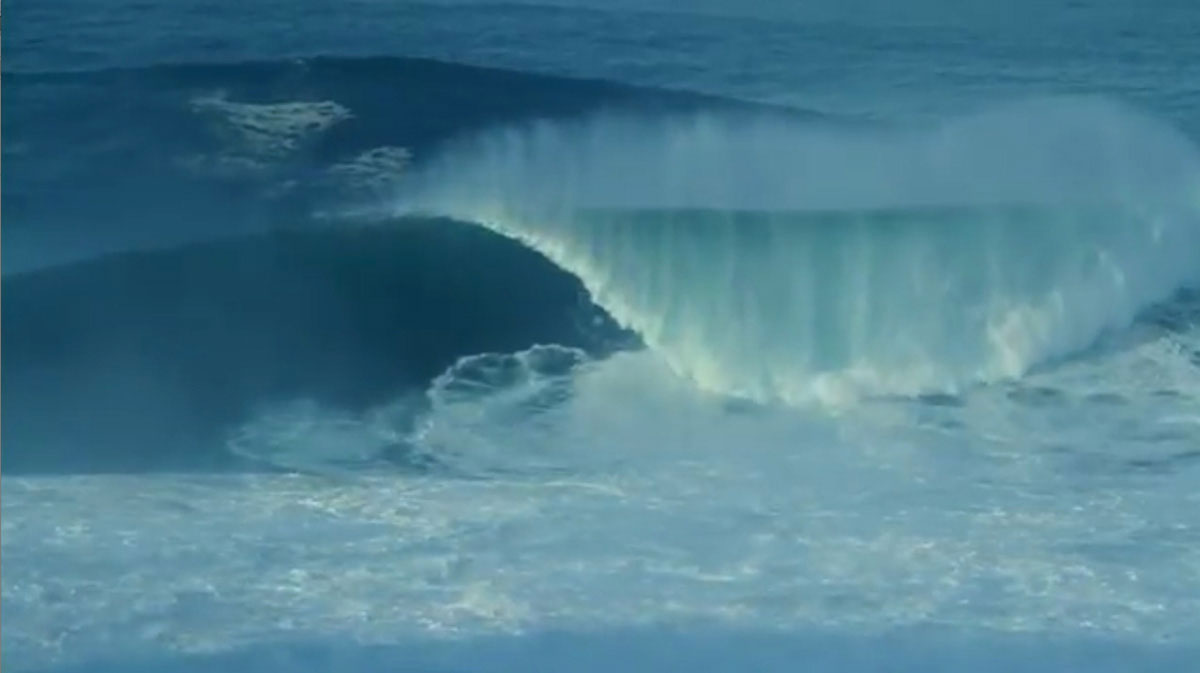 Video still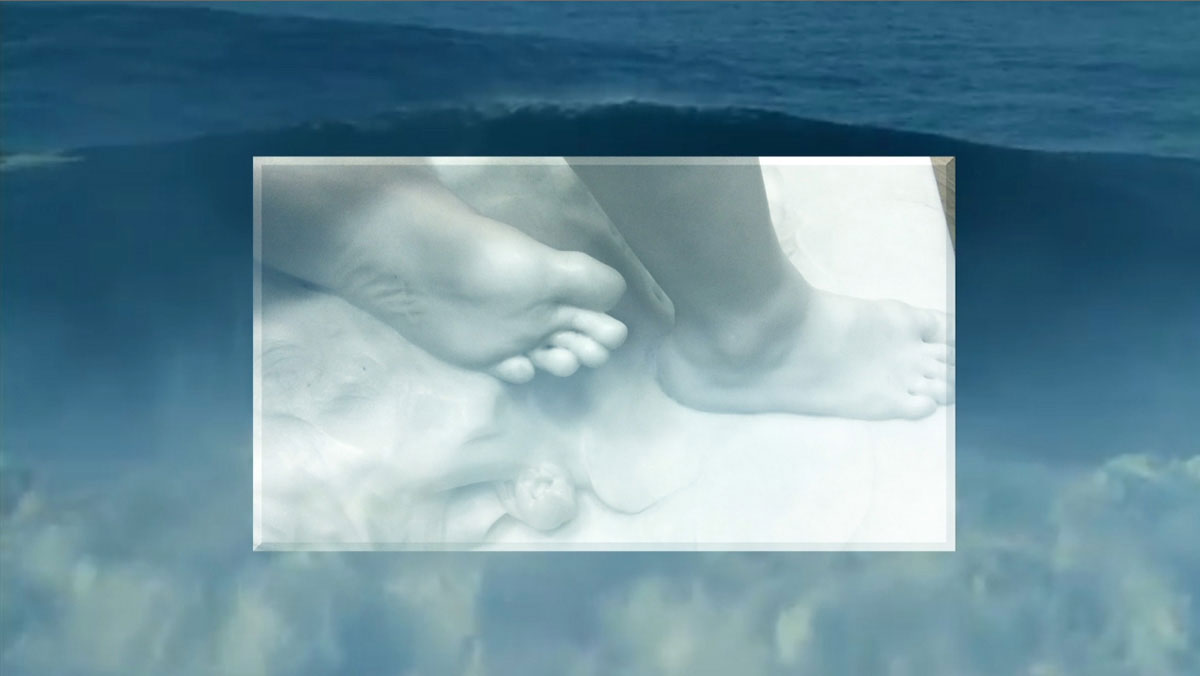 Video still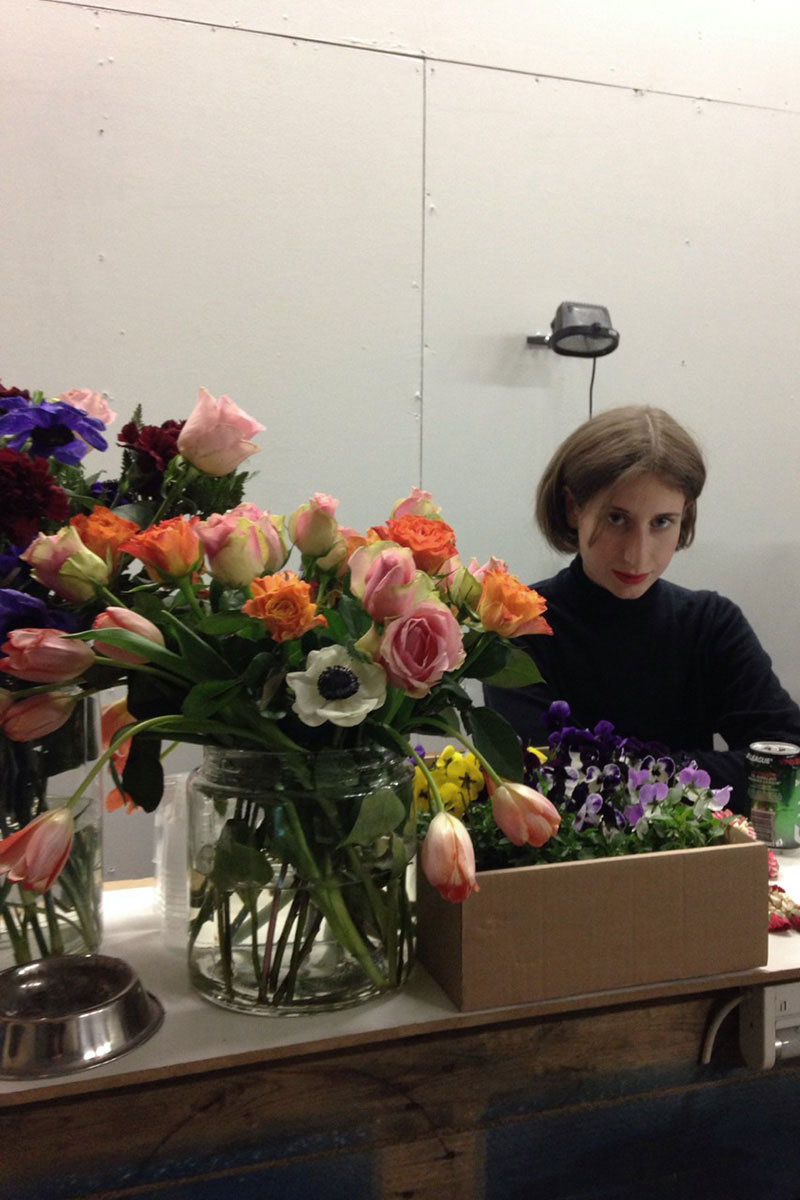 Blomsterbaren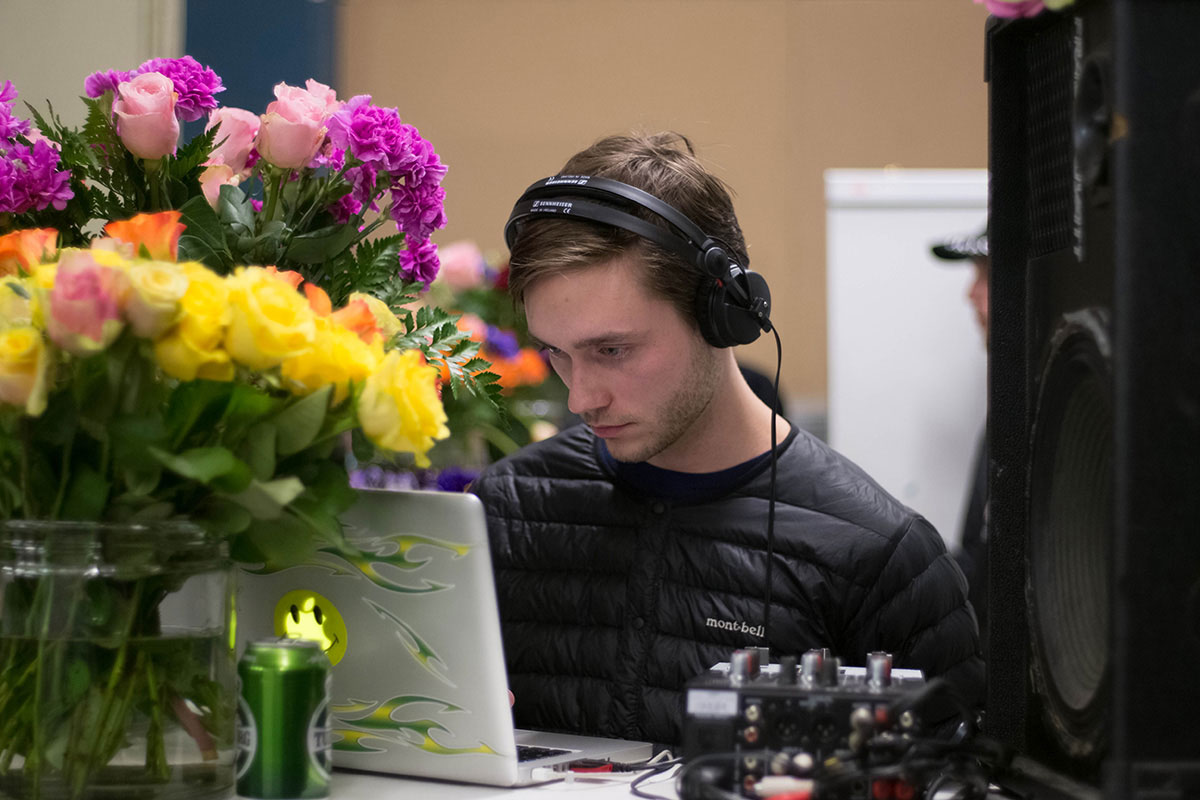 Blomsterbaren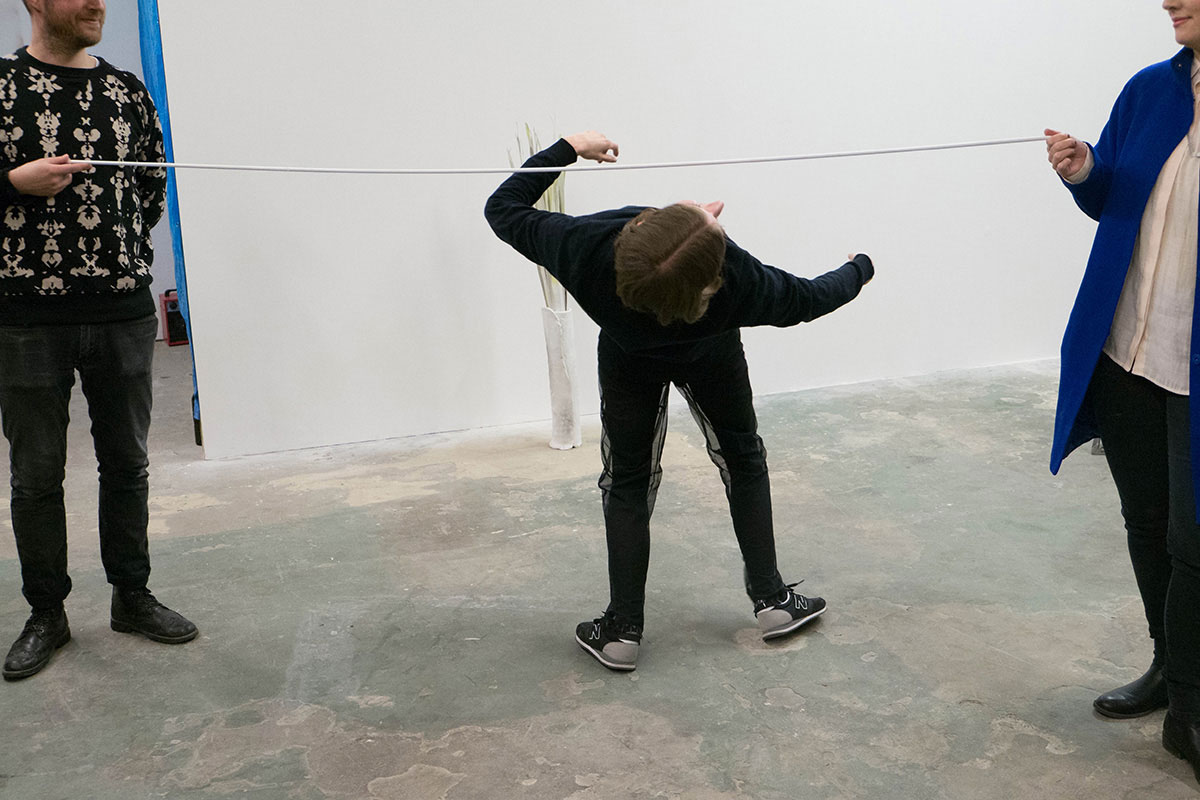 Culpture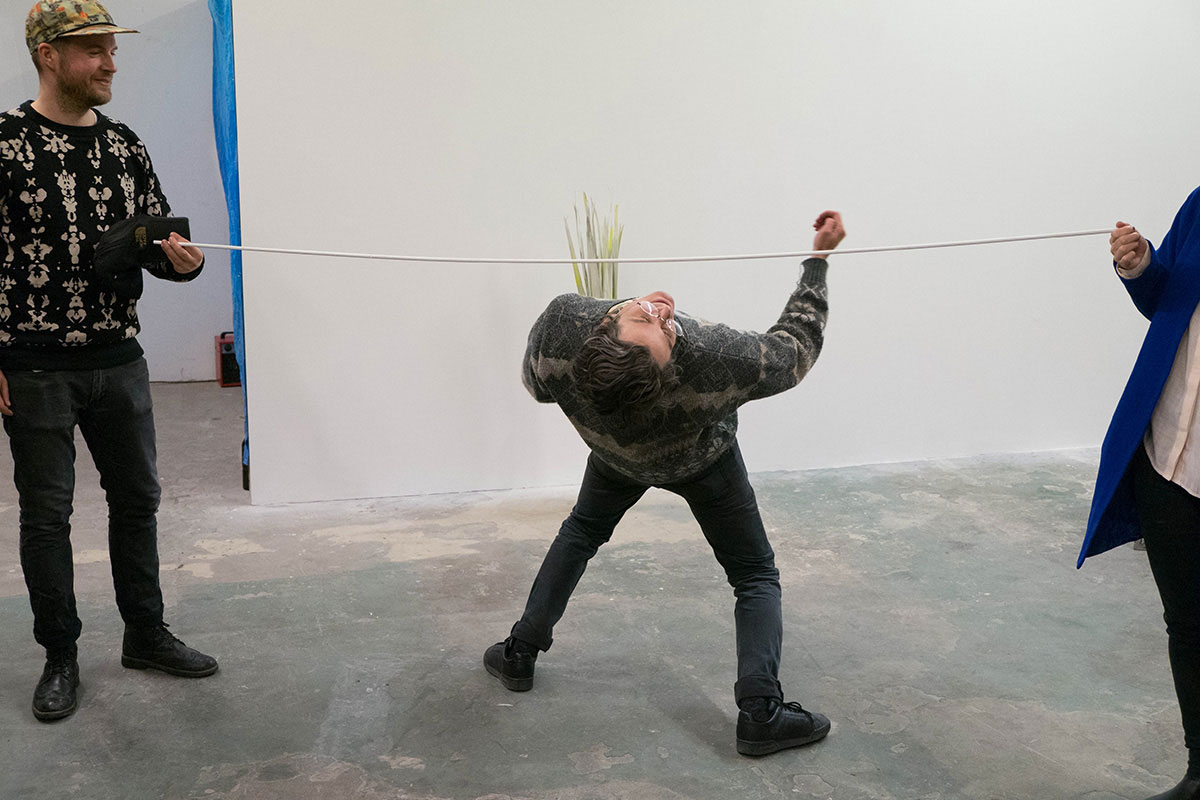 Culpture